---
Be Nice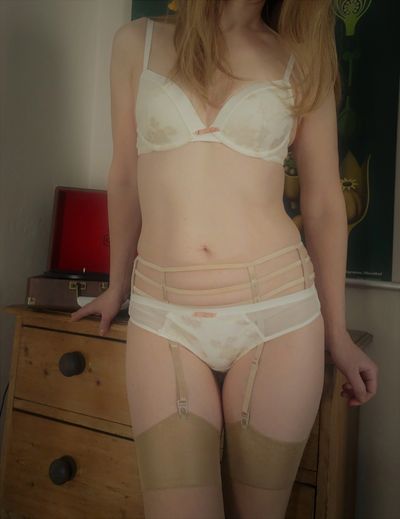 Etiquette
Boundaries

- I don't ask invasive questions relating to your personal life & expect the same by return. Should I feel threatened in any way, the booking will be immediately terminated.

Cancellations -

I generally don't re-book with guys who cancel at short notice. Should someone not arrive & there's no communication, I would ask for a £20 electronic deposit on the next attempt to take the request seriously.

Discretion

- always private & quiet in my comings & goings, I expect the same from my guests. Lack of discretion may result in an immediate cancellation of your booking.​

Hygiene

- I'll greet you with a well turned out fresh appearance. I appreciate the same mindset from my clients. Showering is always on offer. Lack of personal hygiene is of course a massive turn off & may result in termination of the booking. A cancellation fee will be kept.

Information

- Please provide as many details as possible before meeting. This also is to avoid any confusion or discrepancy.

Intoxication -

for my safety, I reserve the right to refuse the company of intoxicated people. Just as you would expect me to be compos mentis.

Payment

- cash is always expected upfront. This rule applies to everyone. 5% is added for card payment.

Respect

- ​I work on mutual respect, treat me with dignity as I will always extend this common courtesy towards you. ​ Disrespectful clients will be shown the door.

Sexting

- This is NOT part of my service. If you need extra titivation before meeting, an electronic voucher will be required to cover my extra time.